Article: A promise to myself to nurture my mind, body and soul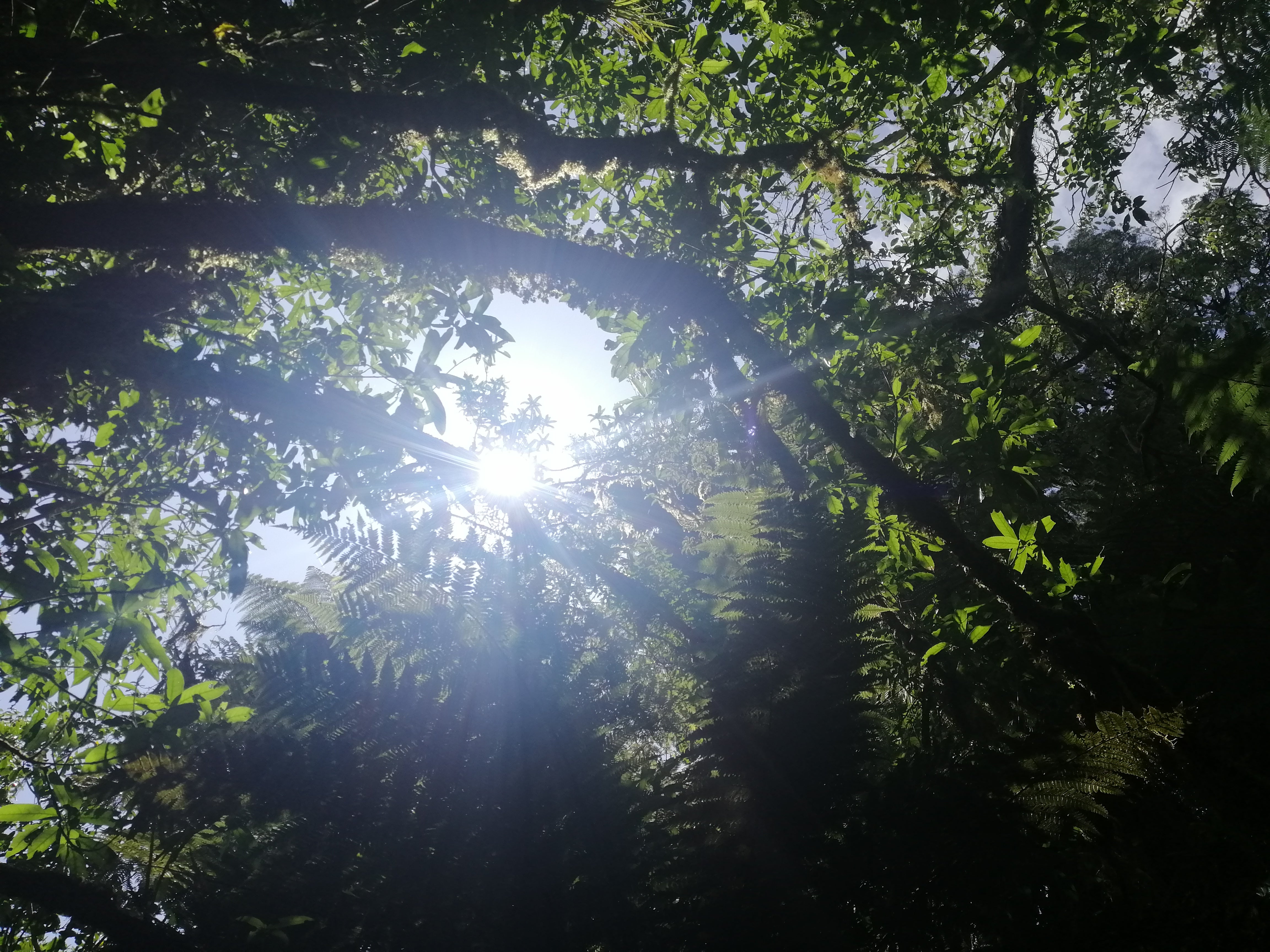 A promise to myself to nurture my mind, body and soul
It's spring here in New Zealand. The prospect of seeing cherry trees, my magnolias and tulips in full bloom swells my heart. It's September already, where did the time go? On reflection, this year has had many ups and downs, wins and loses. We take a tumble, we learn to get up and make sure that we give tomorrow our best shot. Here is one facet of my story, my journey to wellbeing while busting my ass off for Zealandia Honey®.
Starting a business ground up does take a toll on your well-being, both mental and physical. Believe me. And add into the mixture, international markets, wholesale trade and our darling covid-19. Crazy I know. As much challenging they were, yet I found them rewarding in many ways. The last couple of years have taught me to have faith, trust, perseverance and most important of all, eat well to nourish your mind and body. 
20 months into starting and building the brand, I barely did anything outside work. I kept telling myself, I am too busy to do anything else. I felt after a hard week, I deserved a glass of wine, which turned into a bottle and sometimes even more. Gardening became a chore. Badminton is my thing, and haven't played a game in 3 years. Used to go for a walk all the time and that was ancient history too. 
23 December 2020, I have had enough and I was looking forward to a good 2 week break. New Years eve, at the stroke of 12 I made a resolution, actually a few. Cliché it sounds, but it worked.
Resolution # 1 to not drink wine for at least 3 months or as long as possible. Resolution # 2, to exercise at least 4 times a week. Resolution # 3, eat less carbs and drink more tea. 
January started with kick ass sessions, body work outs, sore muscles and no wine at all. At the end of the month, I could see and feel the progress, the goal didn't feel too lofty after all. Come February & March, I was still good with wine, missed a few work outs every now and then, but tried my best to stick it out. I encouraged my children to bike and walk to school, which was also working. By this time, drinking green tea with Zealandia Manuka Honey became a thing in our household including the kids. So winning all around! 
April, I was meeting my goals. I could see the difference the workouts were making, and I was happy. The feeling was good. I would check in with my husband and brother, and compare our work out goals, and held myself accountable.
May. This was a very tricky month. I felt the need to celebrate with my husband home from overseas, fell off the wagon a little bit with work outs, managed about 2 sessions a week, did a bit of walking which was a bonus and had a good amount of wine. End of May, I hated myself, I was sluggish, lethargic and tired all the time. I was at a low, I was very much in need of external motivation and hope. Pic Picot and Simon Sinek came to my rescue. Podcasts which I had neglected, became part of my routine. 
With renewed hope on Queen's Birthday long weekend (beginning of June), I was back on the wagon with work outs, an occasional walk and no wine! In July, I had a dear friend visit and stay with us for a couple of days. It turned out to be the best thing ever. Our long conversations were about everything under the sun, work, health, family, friends and love. I must say it was a turning point and something clicked. My vigour renewed, I increased my exercise days to 5 times a week in combination with 5k walks at least 3 times a week first thing in the morning.
Here's what happened after 8 months of exercising and eating better
I have lost some excess weight, but the scales may show something different. I have built some muscles, my abs and quads are beginning to show a teeny bit, and I feel more connected to my mind. 
Breathing fresh air, looking and listening with fresh eyes and ears makes room for gratitude, learning and curiosity. I'm not as afraid of trying a new work out and getting my heart rate up. I am sleeping better. I am eating better. I feel better about myself overall. I am doing something that is just for me. I have never felt more happier and fulfilling. I can vouch this has had a carry on effect on my work, I feel more engaged, and more confident with taking on new challenges. I am able to truly and completely switch off from work in the evenings. 
What do I eat these days
Probiotic yogurt, berries, heaps of nuts, still predominantly vegetarian, tea with Manuka Honey Silver , coffee of course and a glass of wine every now and then.
It's the little things
I spotted a piwakawaka (fantail) a week ago in a Kanuka bush on my morning walk, I felt so joyous and it made my day! So, I am looking forward to continuing this routine and also to take up a new challenge, mountain biking perhaps for one.  Lake Taupō is home to some really good biking trails in the region. Secondly, tackling the back garden, it definitely needs some TLC. I'll report back when I have walked the talk!
Apart from managing and running day-to-day business, I am a mum to two boys. My husband and business partner Sunil is my blessing, for everything that means. My family give me strength each day to be a better version of myself. I have learned early on to count my blessings, and take time to smell roses and lavenders and everything in between!